It's not online learning. It's online practice
Finish your novel, launch your podcast, publish your website
Get on The Waitlist For Brainstorm Road
Here's what people have to say: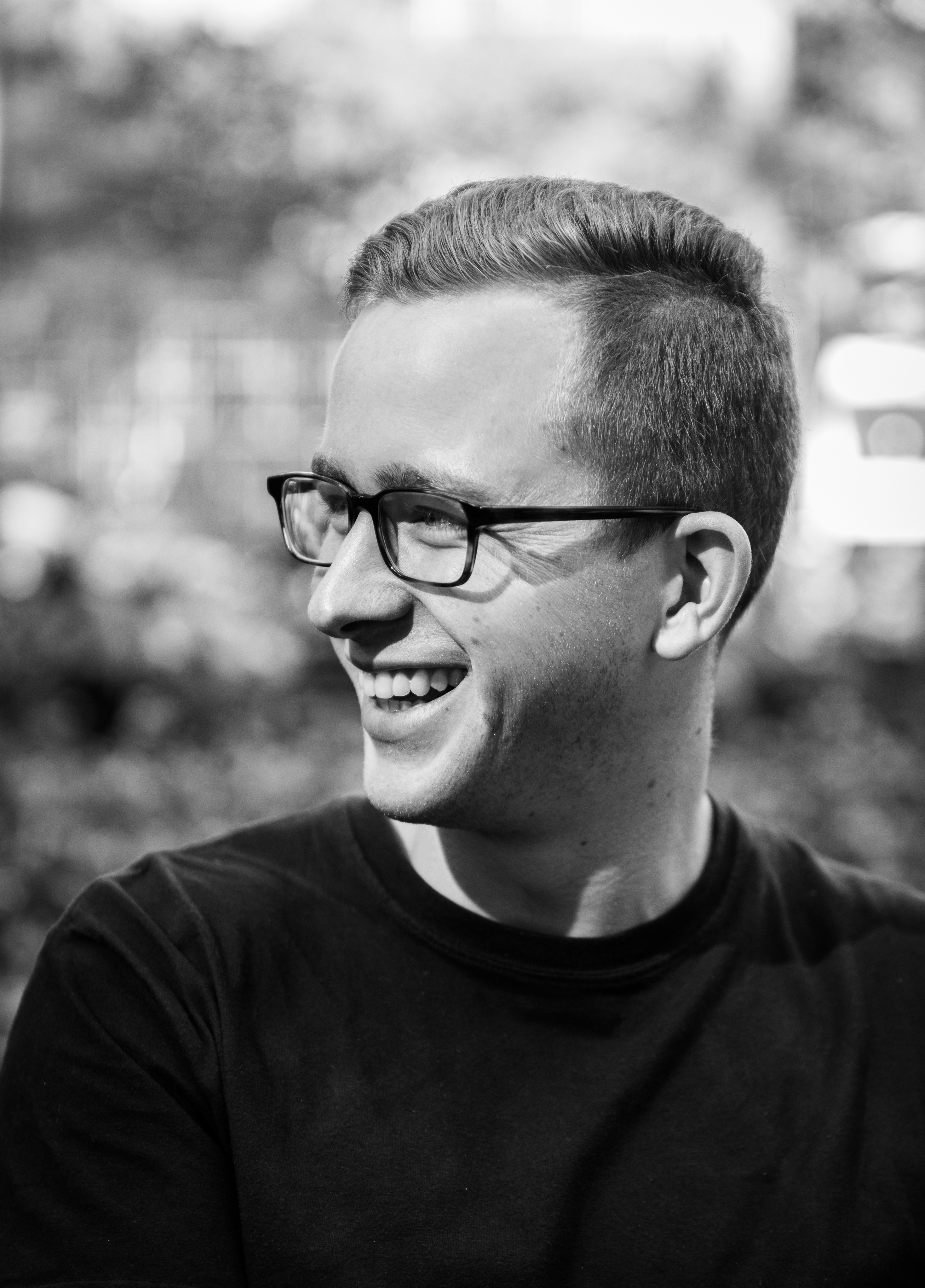 "I cannot even begin to articulate what happens when you surround yourself with like-minded folks - who are looking to make an impact in the world. It is life-changing. Finding a peer group of folks who get it - and who are pushing themselves to new heights - helps you to level up and raise the bar." - Sean O'Connor
"A community of people helping each other out is pure magic. We know the peaks and troughs of getting the work ready for the audience to critique. My work came to life, and it was a beautiful process. You learn so much about everything." Puja Teli
"Screens can, in fact, unite people. Joining a supportive community can serve as the spark needed to begin a project or the kindling necessary to keep going, as one encouraging word can be the difference between a hazy idea and finished work." - Michelle Welsch 
"If you've got a book, an art project, a business idea, anything that you've been saying you'll complete "someday" - this is for you.
Having a community behind you gets you over the fear of perfection. You learn to ship imperfect work, get feedback, polish, and then do it all over again. Developing a practice of shipping allows you to build the fundamental self-trust inside of you that confidence, resilience, and success is based on." - Rick Kitagawa
"Before a community of practice, I couldn't tell you the last time I shipped any work. Now, I can tell you I shipped work today, yesterday, and the day before that. I am a new person. I am a shipper. Community helps you get there. It helps you face your fears. It helps you grow." - Mandell Conway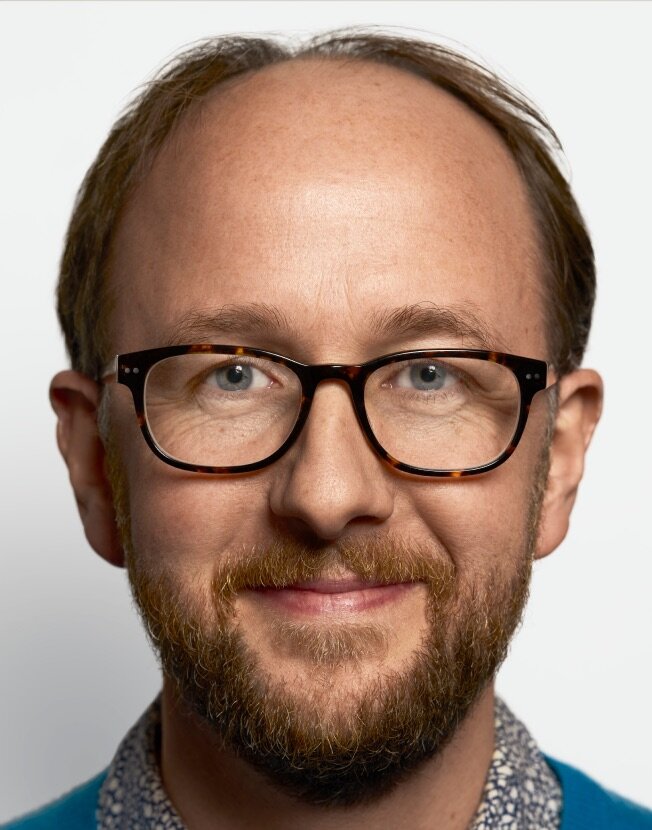 "A community of practice changed my work because I felt that I had a new ruler to measure my work against. I wasn't just writing for me, this work had to resonate with people I respected, so I saw more clearly where it was weak, or where I was being lazy. My relationships improved because we were all in the same boat together! I wanted to support others, and in turn, others wanted to support me." - Conor McCarthy
"Building a habit you actually want to do is easier and more fruitful in community. Practicing in community is also an ego-booster. Suddenly one finds herself producing work rather than thinking about producing work; creativity becomes a part of daily life." - Susan Fritz
"The major thing I noticed is that I got out of my own bubble.  My growth mindset brought me into a community of practice, and from there my work expanded, I met amazing people, and I found new opportunities to explore." - Gustavo Serafini
"A community is essential. Having people who care, listen and give constructive feedback is invaluable. The concept of community didn't exist as much when I started my podcast in 2014, it would have made a big difference - to not feel alone, to avoid burnout, to connect with other like-minded people and even people with the skills you need to do better work." -
Fei Wu
Brainstorm Road is a community of practice organized around a weekly shipping commitment.
We launch 2023. To be added to the waitlist, put your email below.
 Brainstorm Road is

brought

 

to

 

you

 

by

Margo Aaron + Kristin Hatcher (with a little help from Seth Godin)